Reflections from Richard Daly during his time as CEO of Vodafone Egypt (2005-2009)
"In 2005 Vodafone was one of the largest multinational Companies in Egypt and yet it was really a young, rapidly accelerating startup with less than ten years of experience.
- May 2017
At the time there were already over 3000 Egyptian employees and 10 expats who formed the executive team including the CEO. The business was moving fast and the organisation had not made the time to define what it wanted to be, where it was headed, how it wanted to behave and be perceived. Rapid growth combined with cultural differences had lead to communication challenges, alignment issues and a general confusion about our identity. We had to do something different.
We set about defining our culture – a set of shared values that would inform our behaviours and give us all a shared way of working so we could focus on our customer. This was a new way of thinking for Egypt, corporate culture was not widely discussed and traditional, hierarchical leadership was the default model. We were taking on a big challenge but the appetite for change and the enthusiasm of our workforce convinced us that we were embarking on a journey that could make a real difference.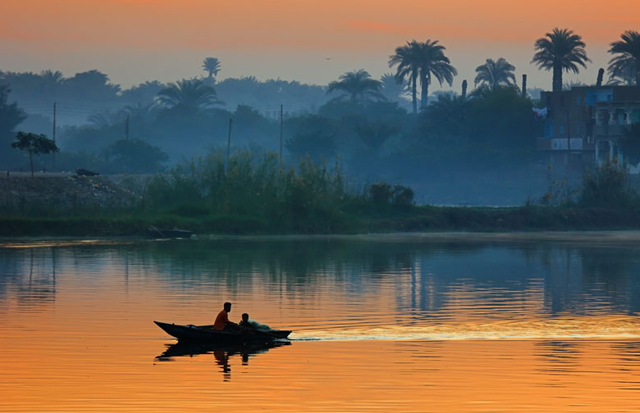 Creating a way of working where our Being was just as important as our Doing – a place where happiness and fulfilment could be created and high performance and great results would follow.
Looking back, the most important part of the journey was creating our vision, purpose and values. We needed experts in culture transformation therefore we engaged The Zone. Corina Roobeck and her colleagues came to Cairo to lead the project.
The goal was to create alignment throughout our organisation. Alignment between individuals and teams, alignment between our values and our behaviours, alignment between our beliefs and our actions. Creating a way of working where our BEING was just as important as our DOING – a place where happiness and fulfilment could be created and high performance and great results would follow.
Step one in the process was creating our Vision and Values. My first key learning was that this could not be a top-down approach. If we wanted to our workforce's personal buy-in we needed to let them build the culture, they were the ones who could bring the local nuances, not ten senior expats.
We decided to work with a representative 10% of the employees: over 300 people from all levels of the organization. Over weeks of intensive workshops using the Zone's tools, the team defined the purpose of our business (beyond simply making money), the vision for our future, and the values that would keep us joined together. The outcome surprised all of us on the executive team. Our employees felt strongly that Vodafone could be a force for change in a country where stagnation had set in. They recognised that by developing a purpose around change, we could become a role model for our staff, our customers, and our partners. We all recognized that this would ultimately drive our reputation and business performance.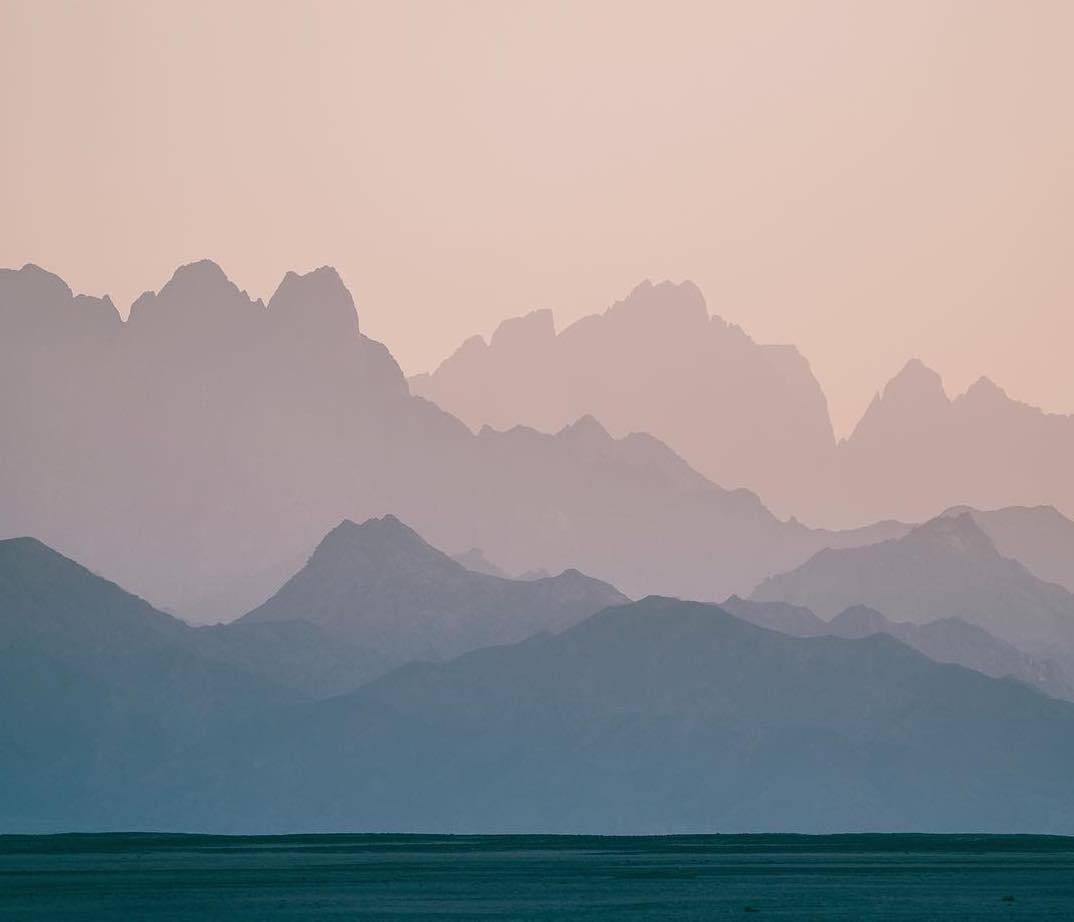 "Together we make music", representing exactly the spirit of togetherness and teamwork that we were looking for – trust your people, they know best!, representing exactly the spirit of togetherness and teamwork that we were looking for – trust your people, they know best!
Our purpose was "Connecting and developing people and societies, accelerating the advancement of Egypt" while our vision was "To be the role model for doing business in Egypt". These two very profound statements came up from the heart of the organisation, set our direction and meant that every decision we made from then on would be sense checked: "Is this choice, doing good for the country, as well as making money for the company?". It forced us into a set of behaviors that adhered to these boundaries.
To develop our values the team was asked to articulate what we collectively cared for, what we believed in, what set us at Vodafone Egypt apart from other companies – these answers would lead us to our values.
And I want to give you one example of something that was really significant . I thought that collaboration and teamwork were going to be important, and I was sure that they would come back as one of the values. What actually came back was a colloquial Arabic expression "Mahabadena Mazzeka" which literally translates to "together we make music", representing exactly the spirit of togetherness and teamwork that we were looking for – trust your people , they know best ! Twelve years later it remains a core value for Vodafone Egypt.
Another key development, is that now, out of the top ten people in the company only one is an expat. The whole process of setting a direction and developing the organisation, has led to the local Egyptians taking over and running their own business in their own country.
Post my role as CEO I often get asked the following questions –
How do you define culture?
The culture was built around our new values and beliefs, and the way we wanted to work together. Because we'd worked really hard to create alignment we had 3000 people moving with the same goals, and the same dreams. And we all believed from the beginning that, if we were able to create a culture that people believed in and understood and behaved collectively in that way, then success would follow. You could feel our culture all around the organisation, the people brought it to life.
How did you know it was making a difference?
First, we measured employee engagement: from being relatively low when ranked against Vodafone operating companies around the world, within a year Vodafone Egypt was the number one country for employee engagement within the group. Secondly, from within it was just obvious, because there was an energy, and enthusiasm, a happiness in the air.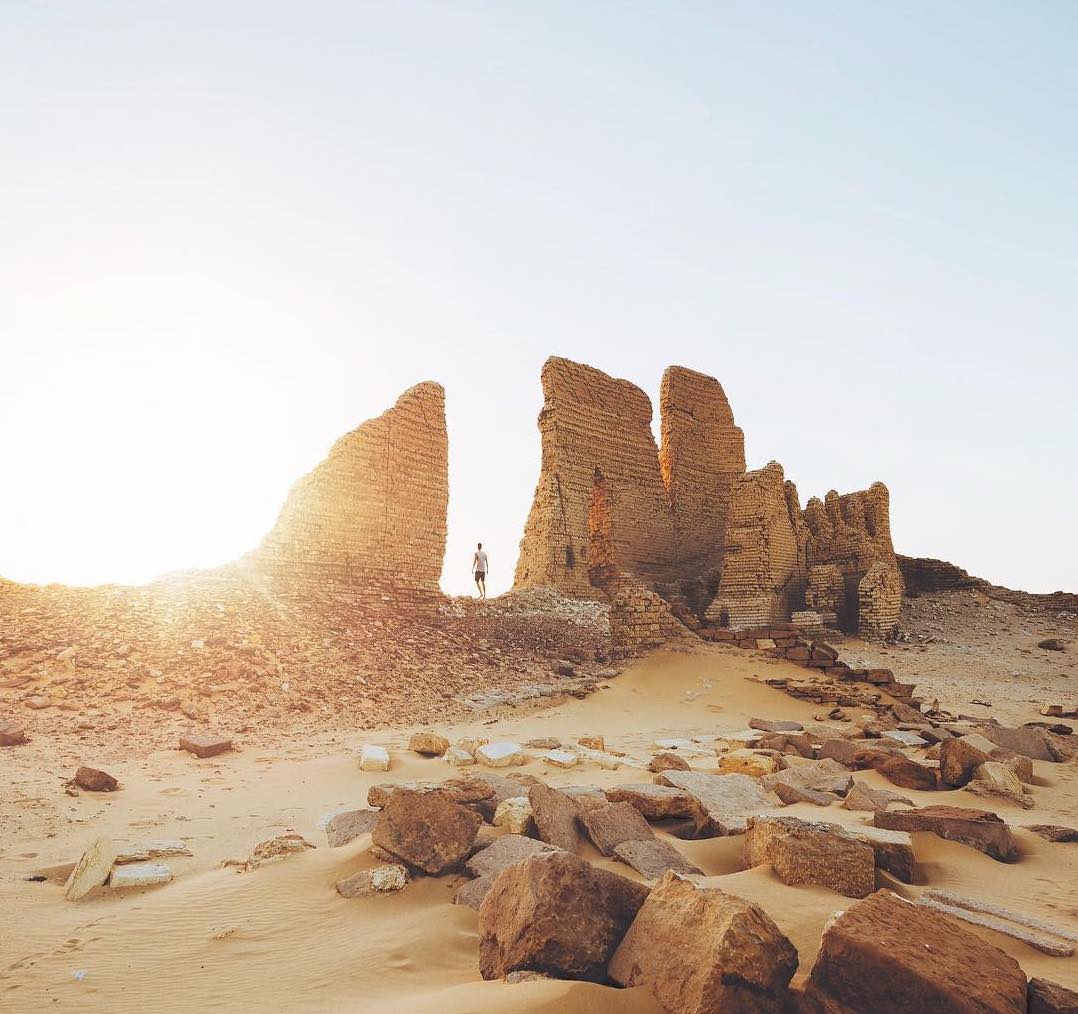 I wanted to help others reach their potential in life and I realised that this could be achieved through our cultural transformation.
It's also important to say that not everybody felt comfortable with the new business culture. The clarity that we had created, made it easy for people to understand if this was the right place for them. This had the effect of creating self -selection, some people chose to leave, others chose not to join and gradually the work-force aligned together .
On the other hand, when we recruited or promoted individuals we didn't just make the decision based on experience and competence – we also measured their values alignment and the behaviors they exhibited. We were a huge brand and we had thousands of candidates applying for almost every role, this allowed us to be very selective and make sure that we recruited the very best of Egypt.
As the leaders of the business and the guardians of the culture, we had to ensure that we showed that we were serious – the change had to come from the top .
We tackled the big issues that might have stopped us from 'being the role model for doing business in Egypt'
Our actions were always ethical and we never engaged in corruption of any kind.

We didn't promote people based on their years of service , we were a pure meritocracy.

Age, gender, religion, and ethnicity were irrelevant to opportunity and progression

Bureaucracy was removed at every opportunity

Cross- team collaboration was insisted upon

Hierarchical behaviours were discouraged, anybody could talk to anybody about any issue at any time – no need to worry about a senior manager's reaction .

Fun was encouraged

Work / life balance became more important

Open and transparent communication became the norm
Business performance was flourishing, our financial goals were being exceeded and our market share was growing – it was hard to argue that the culture transformation was not working.
And as the months and years went by we invested more time and effort in workshopping new ways of working, new tools and new capabilities – The impact on individuals was obvious to see .
How did you use culture as a retention tool ?
A third operator came into the market offering significant packages with big salaries which were tempting for a lot of our people. For many people it was the right opportunity, the competitor was offering roles that we, as an established business, just couldn't match .
A couple of things happened. One was that a number of individuals who were targeted by that company decided it was the right thing to do and left us with our good wishes for the future .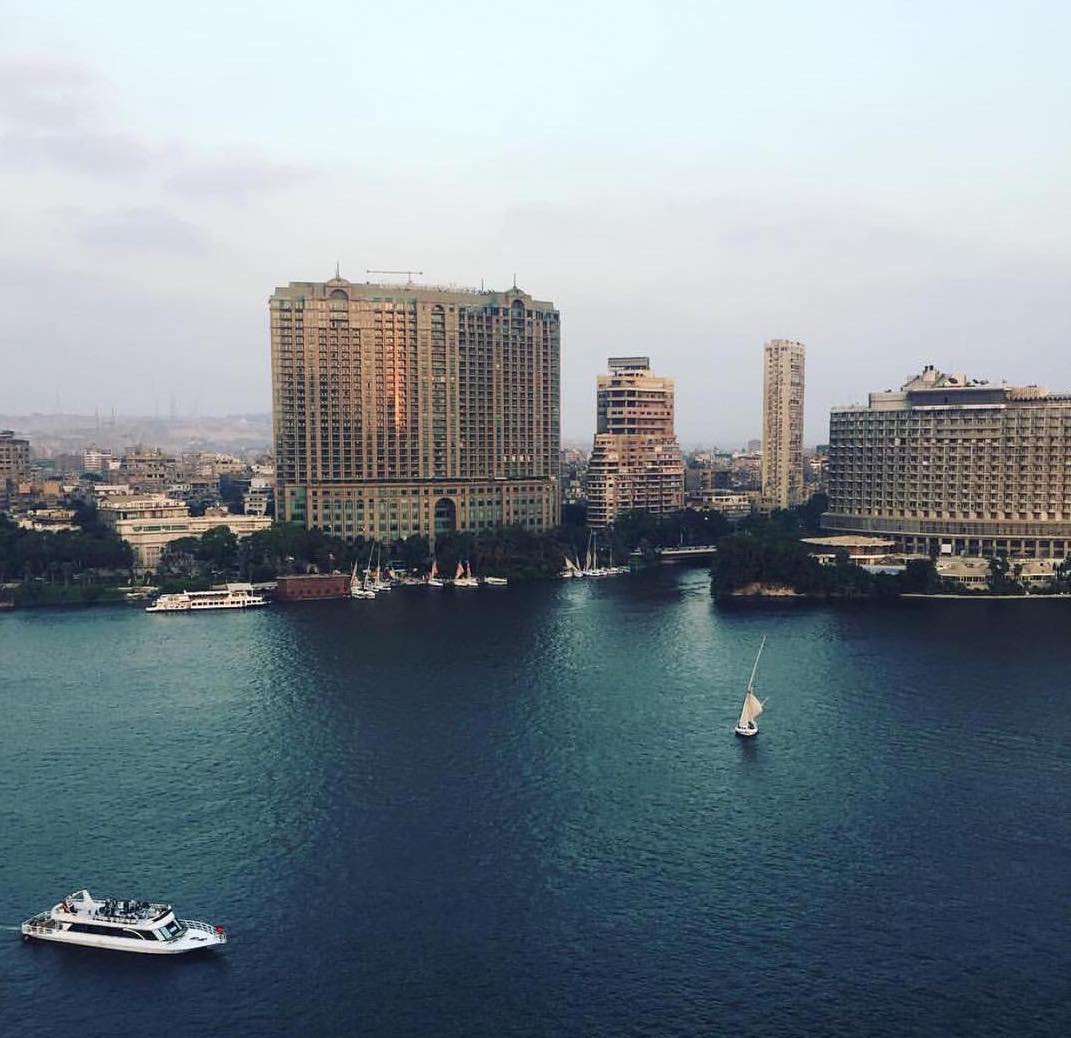 We changed the company, we changed people's lives and that changed a country! It's not often you get the chance to have such a large impact on so many people.
The highlight for me was that we achieved much more than anyone could have imagined across the whole company and we got noticed . Within a couple of years of our culture transformation, many other organisations sought our methods. I spent many happy days speaking at conferences to help people understand the importance of giving your organisation purpose and a shared set of values and behaviours . Culture change is now commonplace in Egypt – we were the first.
How was it to collaborate with the Zone?
A combination of challenging, rewarding and highly developmental- both personally and organizationally. The Zone has got a way of working, a way of bringing culture into an organization, and then holding the organization and the leadership accountable and to role model it day in and day out. That can be really challenging. I found it easy to fall into bad habits but having The Zone there with me each step of the way I gradually minimised the mistakes and delivered a consistent, aligned leadership style .The Zone brought a set of tools which became our corporate language, by using the tools we all delivered the culture, together.
What are your thoughts on Global Values in local markets?
Vodafone had worked hard to create a culture that would work across the many countries in which it operated and, to be honest, they did a great job. Of course, it's hard to have identical values in both Western Europe and emerging markets meaning it was always a challenge to make the global values have relevance in the local market. The work in Egypt was done in the context of the Vodafone Global culture -though we localised it significantly.
I have no doubt that the clarity that we created locally and the alignment with the Group approach certainly helped to build bridges. Before we did this work the culture was too generic to have real 'teeth' but afterwards we had a great balance of global connections and local actions-that's the right balance in my experience.
How did the cultural transformation impact diversity and inclusion within Vodafone Egypt?
The impact was significant. We created a level playing field because careers were created by performance and not by gender, background, age, length of service, family name, who you knew, religion, ethnicity. These things did not matter to us, we cared about how individuals operated. The true talent in the organisation has risen to the top and are now running the company, that is a massive shift and one that I am very proud of.
"We changed the company, we changed people's lives and that changed a country! It's not often you get the chance to have such a large impact on so many people."