how can we help you be better and do better?
Explore our services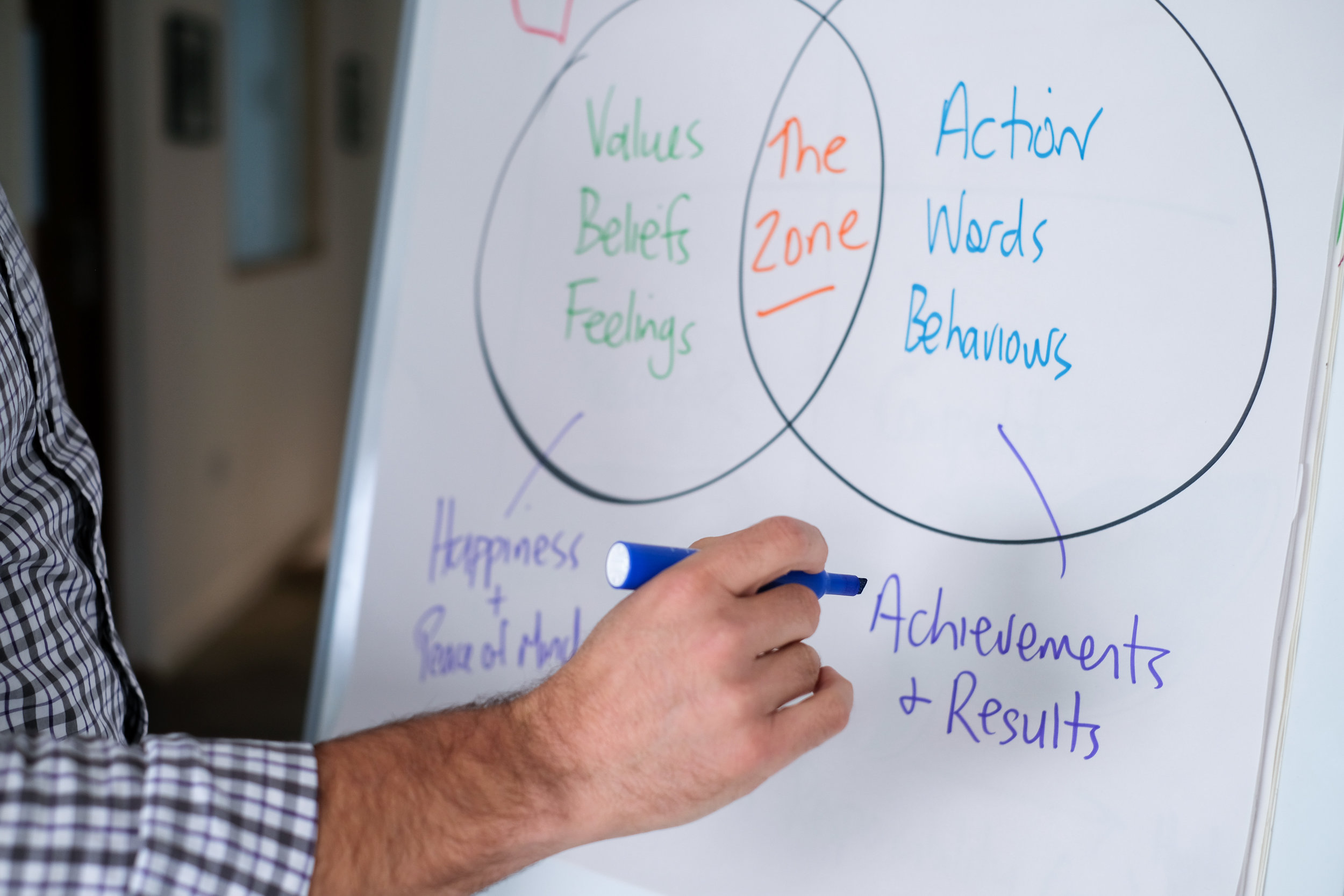 Organisations have their own unique story. Vision, purpose, culture and strategy are the author's, whilst the people are the narrators. Synergy between the two will ensure high performance, engagement and happiness are leading characters. Write a better work story for your organisation.
Accelerate teams through the stages of group development. An evolutionary process of continual growth. Our methodology helps your teams to realise their true potential by harnessing collective intelligence, maximising alignment and helping them be better... do better... daily.
Promote performance, transparency, accountability and trust. Create an executive team who are role models for your people and deliver the legacy of your organisation. Align and commit to what the organisation stands for, where it is going, what makes it great.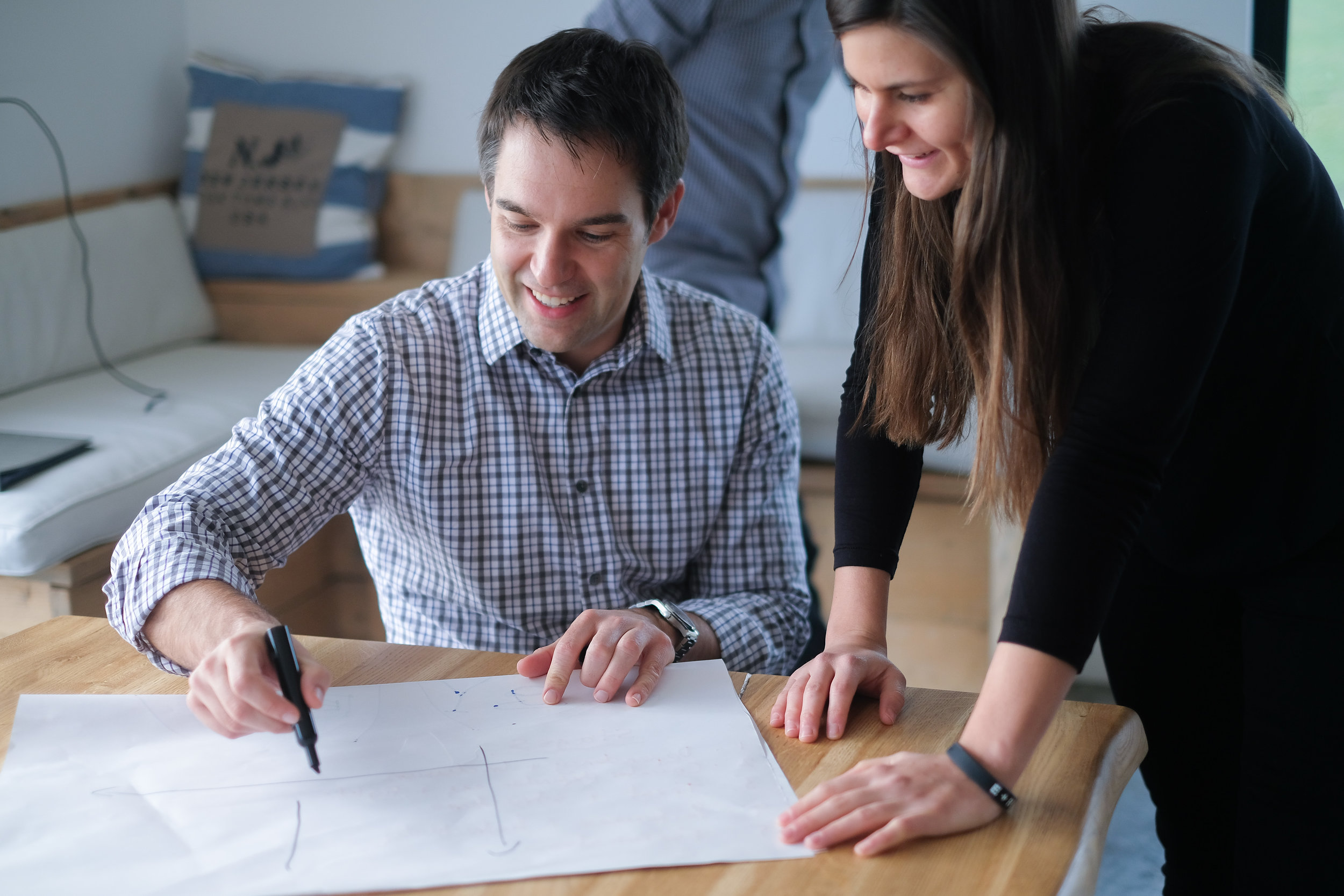 Develop your current and future leaders to create engaging and empowering work environments. Personal development will enlighten and energise your leaders to unleash inspiration, creativity, collaboration, strategy and performance.
Activate and empower your whole person, understand what your personal values are and how you can maximise these professionally. Unleash your personal power, create your compelling future, find happiness and fulfillment in work and life.