executive coaching
better leaders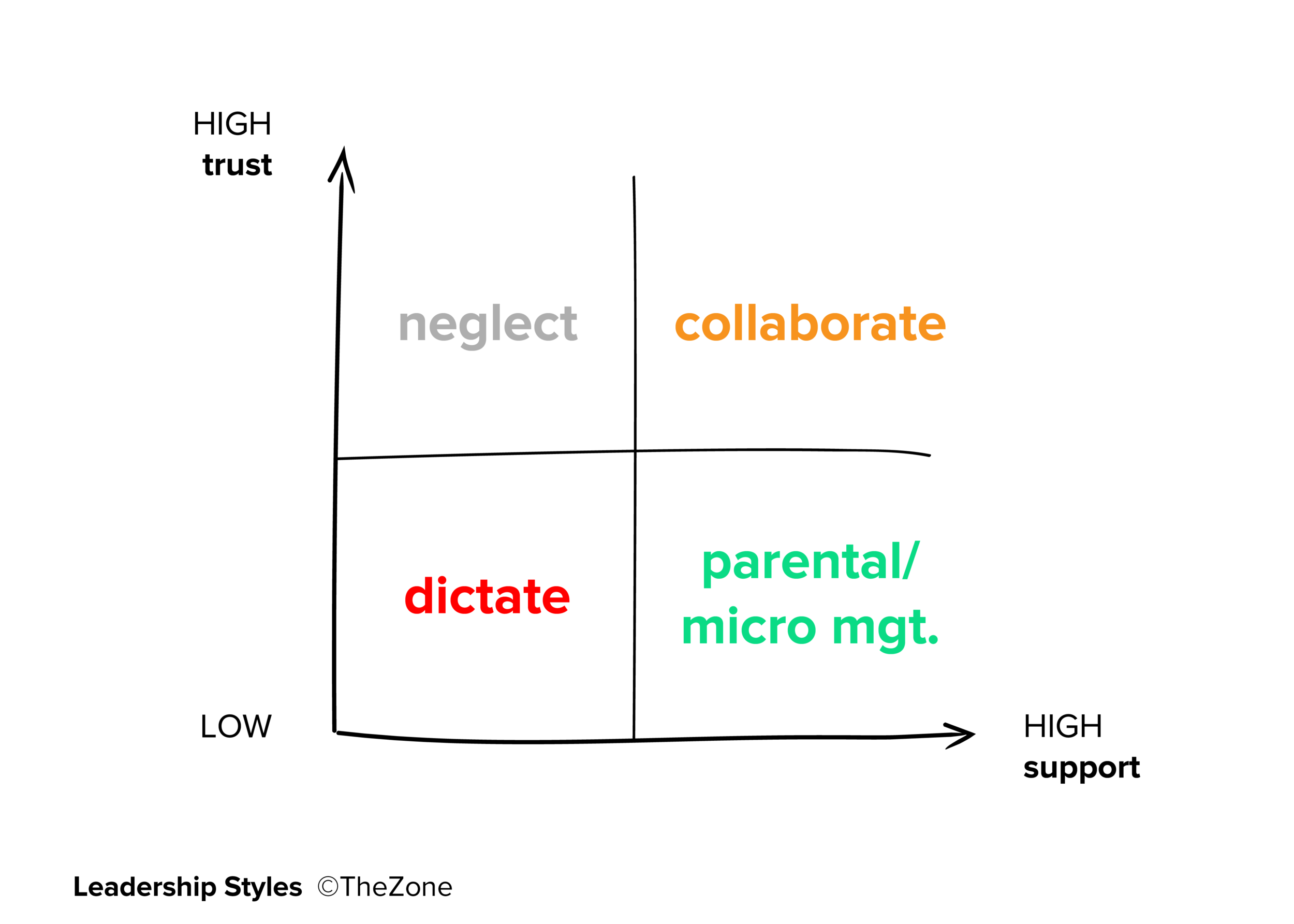 Leaders play a crucial role on the journey to a high-performing team.
Of course, you have been assigned this role because your organisation trusts you can do it. Yet, developing and motivating your team to produce their best work, while staying true to yourself amongst all the competing influences, can be a challenging road to navigate.
Our one-on-one executive coaching will help you navigate this journey by providing a hand on the shoulder, and challenging you to be better than before. Your Zone coach will help you develop an authentic, inspiring and empowering leadership style adapted to the specific and evolving needs of your team and environment.
You will be able to foster an energising work environment where collaboration and creativity flourish, where your people realise their potential, and where happiness and high performance co-exist.
This program will bring value to any leader or aspiring leader. It can be used standalone or a companion to our team development program.